Overview
Each year, customers expect to find products that are upgraded and improved, whether they be computers, motor vehicles, or packaged pump stations. Computers are packaged with preloaded software, motor vehicles are packaged with roadside assistance and SPE pump stations are packaged with all of the required items including pumps, pipes, valves and electrical accessories.
An additional market expectation is Government accreditation to cover design, together with manufacturing quality and user safety of electrical components. SPE pump stations are audited to AS/NZS 1546.1-2008 design and testing, as well as ISO 9001–2015 Quality Standards. An important new development is the RCM electrical safety standard for submersible pumps. Our range of Plumbers Special pump stations are fitted with RCM safety approved pumps.
Documentation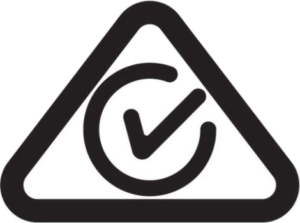 All pump stations are
AS1546.1 approved.
Plumbers Special
The Plumber wants an instant solution to his requirement for a pump station that is:
Fully Government Accredited to ensure that Council Approval is easily obtained
Audited to AS/NZS1546.1 – 2008 design, testing and quality control
RCM electrical safety approved, to protect his customer
Readily available, easy to transport and install
Complete with all of the required items – nothing else to purchase
Various models for gravity sewer, pressure sewer or stormwater
In stock sizes from 250 litres to 2180 litres, SPE "Plumbers Special" package pump stations meet these expectations. Extended sizes up to 10,500 litres are also available.
Example Drawings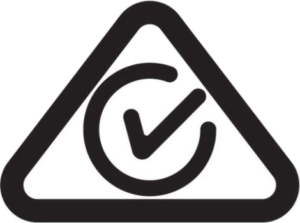 All pump stations are
AS1546.1 approved.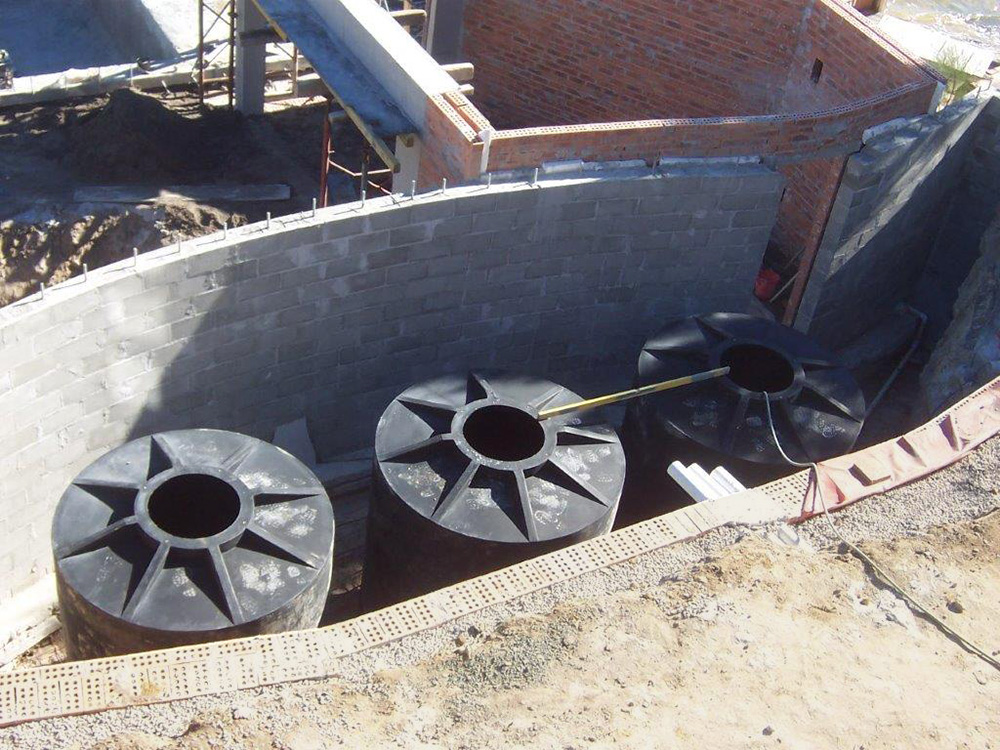 Government & Commercial
Whilst AS/NZS 1546.1 and ISO 9001 accreditations are fundamental design and quality requirements for Government projects, the larger Package Pump Station range up to 10,500 litres, may sometimes require additional special features, needed to meet the detailed specifications, prepared by Government Engineers and Consultants.
These larger 1400 mm and 1950 mm diameter tanks, have larger 900 x 600 access openings, so there is often a requirement for a safety screen fitted at the tank opening, to prevent accidental entry. Occupational Health and Safety is a very important factor, particularly on mine sites, where the safety of maintenance crew is a top priority. This often results in the requirement for the valves to be contained in a surface mounted external valve chamber, to minimize the need for an operator to enter the underground tank for inspection.
Specialized pipes and valves, and sophisticated electronic controllers are not uncommon in these larger engineered to suit designs.