Polyethylene Pump Stations
SPE Polytech has been building polyethylene pump stations for over 20 Years. From 250 to 10,500 litres, all of our pump stations are accredited to AS/NZS1546.1 design and quality standards.
Our fully assembled packages, with pumps, pipes, valves, electrical controllers and all accessories are easy to transport and install. The construction time of a fully packaged pump station is considerably less compared to a built-on-site concrete structure. Another benefit of a fully packaged pump station is quicker installation so extended bad weather conditions have less of an impact on your construction schedule.
With installations throughout Australia, SPE Polytech has also successfully exported to The Solomon Islands, The Republic of Kiribati, Fiji, Vanuatu, New Guinea and New Zealand.
Our Products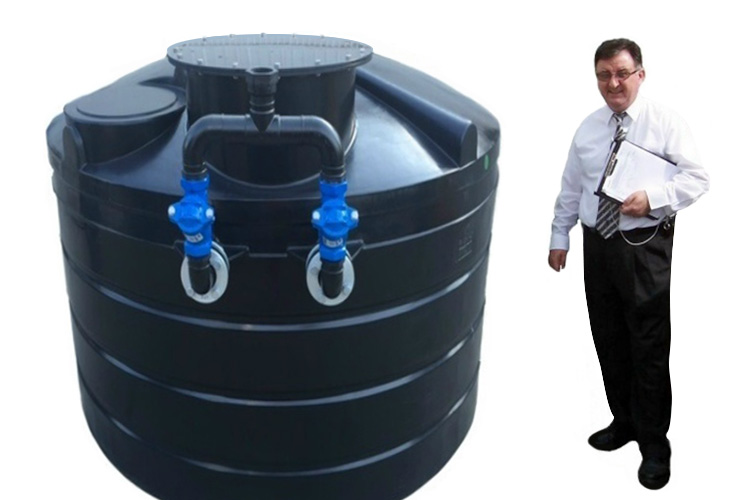 Above Ground Pump Stations
Our Testing
SPE Polytech conducts the following tests to meet AS1546.1 accreditation requirements.
Our products are audited annually by Intertek SAI Global. Learn More →
Ultrasonic Wall Thickness Testing
Ultrasonic Top Load Testing